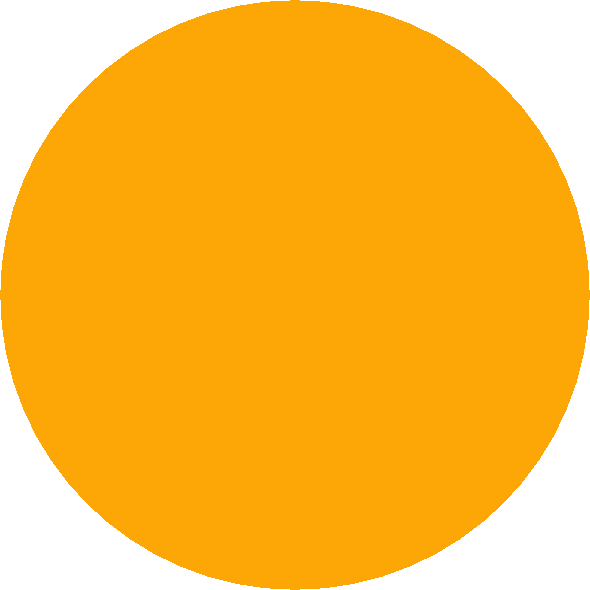 DWIGHT OKITA

Words can fly.

THE PROSPECT OF MY ARRIVAL.

My first novel is about a human embryo that is allowed to preview the world before deciding whether to be born.  Become a fan of the Dwight Okita brand...writing that is quirky, heartfelt, and a little trippy.

My manager Nicholas Bogner secured screenwriter Joshua Rollins to

adapt my novel as a screenplay.  The script is being shopped 

around Hollywood. 

TO CONTACT DWIGHT'S MANAGER 

(Please only contact Nicholas 

regarding Film Rights to my novels)

Nicholas Bogner of Affirmative Entertainment in LA 

His phone number is: 310-858-3200 x6.

His email is: nbogner@affirmativeentertainment.com​

CLICK BELOW TO BROWSE OR PURCHASE THE BOOK.

You can see more links to reviews, 

Reviews for PROSPECT OF MY ARRIVAL...

From Goodreads.com

a website for people who love to read & recommend books

Sarah Draheim read the book and gave it 5 of 5 stars. 

"I'm not a science fiction girl, so I thought this book might not be quite up my alley. However, I was delighted this morning on the train to figure out it's quite emotional, and there are moments when Okita is just brilliant, like when Prospect '...hopes the man doesn't have a rainy life.'  I think I'll really like the rest of the book, too. Funny and heartwarming so far, with a bit of mystery thrown in."

Melodi Kownacki gave it 4 of 5 stars.

"I'm pretty sure there is no genre called 'sentimental science fiction,' but that's definitely where this book belongs. The mind boggling technologies and general concept of the novel place it firmly in the realm of     sci-fi, yet it's impossible to ignore the emotional wallop of this sweet, sad book...Prepare for a very poignant journey as Prospect learns the sad truth that life is not always as lovely as a tulip in a vase."

From Publishers Weekly

based on the 2008 version of the novel as entered in the Amazon Breakthrough Novel Awards

"...takes the reader on an engrossing and moving journey into the meaning of life, filled with fresh observations and memorable characters. Addressing the reader with a voice that skillfully blends innocence and wisdom, this latter-day Candide discovers unexpected connections among his Referrals and lands in jeopardy that keeps the pages turning until its satisfying and touching conclusion."  

From Publishers Weekly,

based on the 2009 version of the novel as entered in the Amazon Breakthrough Novel Awards

"In the fascinating and engaging near-future world of this novel, scientist Trish Mesmer is pioneering a project that will allow recently-conceived fetuses to experience the real world and decide if they want to be born...Prospect's strong, innocent voice carries the novel as it ranges from touching to satirical in its exploration of the nature of humanity."

* Advertised on the popular website KINDLE NATION in February 2012.







I was intrigued when I saw the trailer. It sounded like "Benjamin Button" meets "What Dreams May Come"; could the author actually pull that off? You're in some very dicey territory, endowing the unborn with a persona. I suspect a lot of editors and agents would look at that and glaze over instantly. Not gonna touch that with a vaccinated cattle prod.

This book is not a no-brainer. It's quirky and delicious. Like ice cream with bacon. But it's also profoundly uncomfortable in places. One moment two loving parents are tucking their child in under a magical lit up ferris wheel mural, the next moment something incredibly dark unfolds. (And here the editor who hoped for an easy trip to the acquisition committee coughed coffee and hit "delete"...) What keeps you reading is the austerely lovely writing and a compulsion to find out what Prospects decision will be when he's presented with the choice to live - or not - in this world that weaves magical realism with dystopian surrealism. 

One particular passage that, for me, perfectly sums up THE PROSPECT OF MY ARRIVAL: Prospect asks his mother what happens in the Tunnel of Love, and she says, "It's just a sweet little ride that takes you to a dark place. After a while you get so turned around, you forget what's happening in the world around you. But eventually you come out into the bright light again. The cars are shaped like big swans."

Yeah. What she said. Dwight Okita has committed a valiant act of poetry here, and yes, he pulls it off.

From Amazon Customer Review

A random customer not known to the author

"Both the writing and presentation are impeccable. The writing can be poetic, at times succinct, but always flows pure. There's just enough background science, and always within the context of the story. Attention to detail in the formatting, text, and complimentary graphics that head each chapter and section complete the package. Mr. Okita is clearly dedicated to his craft in every detail.

Through language he has transferred an idea from his unbounded imagination onto the page for our reading pleasure.  Memorable characters, big ideas, science, spirituality, sensuality, and a story with dazzling twists and turns, The 

Prospect of My Arrival  is simply a joy to read."



Book signing and reading for the launch of THE PROSPECT OF MY ARRIVAL at Women & Children First Bookstore in Chicago.

(Photo by Liz Thomson)

PROSPECT is available in

 stunning paperback,

as well as kindle.

HOPE STORE is finished and Dwight will start submitting to publishers for consideration.

EVERY TIME is Dwight's current work in progress. It is about a man who receives a life-changing phone call that makes him consider the possibility of love and reincarnation in a cynical, violent age.

EVERY TIME WE SAY GOODBYE