​          Welcome to Dwightland. I've reorganized my website which caters to two different and lovely audiences, which may or may not overlap at times. 

* For those interested in my writing, please click on the links on the top half of the menu. It's in the upper left-hand corner. 

* For those interested in my web design services, please click on the links on the bottom half of the menu. 

       My name is Dwight Okita and I am based in Chicago. I am an avid coffee drinker and movie-goer, language lover, tech-friendly without getting geeky about it. I'm an award-winning novelist and frequently anthologized poet. And I'm proud of the websites and videos I've created for my wonderful, quirky, talented clients.

       Please feel free to explore.  Dwightland is a place where books, movies, life, art, people and technology are properly worshiped. Don't forget to sign the guestbook and introduce yourself.  

       They say to always include a call to action on one's home page.  Here's mine --  

DWIGHT OKITA

Words & Websites.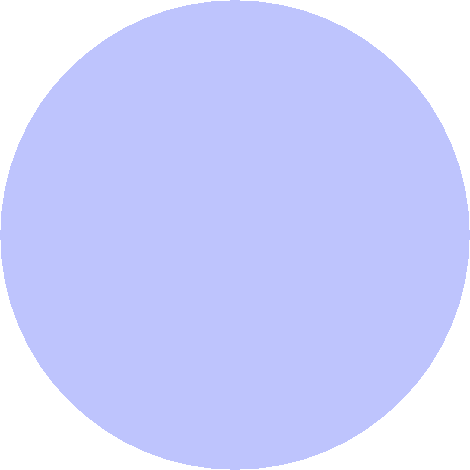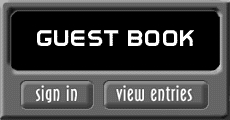 If you'd like to leave a message for me, please sign my guest book.  Also I can add you to my mailing list unless you ask me not to.  This way I can let you know periodically of upcoming events related to my books and design adventures.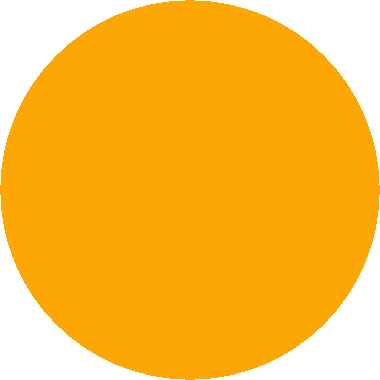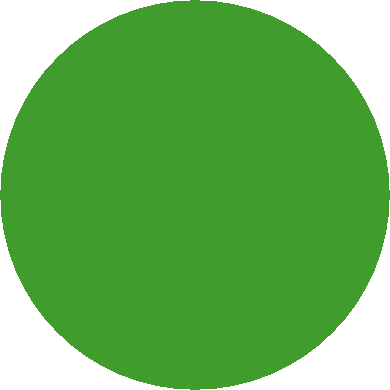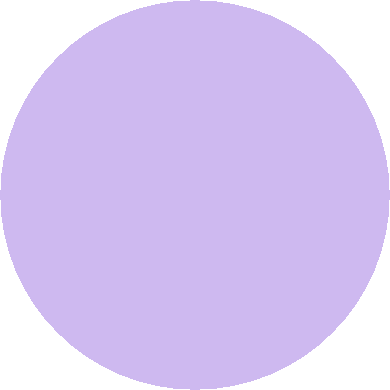 Call To Action:  

Thanks for dropping by. This site has about 150 visitors per week. My Call To Action for the Month of April 2015 is to ask you to nominate my new novel THE HOPE STORE for possible publication by Amazon's new Kindle Press.  Nominations are being accepted through April 30.  Go to the link below for the full scoop.  You'll be able to read a chapter or two, and then press the NOMINATE ME button.  Thanks so much.