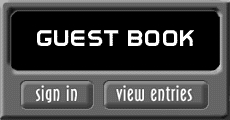 DWIGHT OKITA

Words can fly.

Seeking innovative publisher       for THE HOPE STORE 

April 18, 2014 -- I was recently eliminated from the Amazon Breakthrough Novel Awards contest.  So I'm turning my attention to innovative publishers that accept unagented writers.  FSG Originals is a new imprint that might be a good fit so I plan to approach them.

& & &

And welcome to my website.  My name is Dwight Okita. I am an author & web designer based in Chicago.  Whether you are a book lover, author, potential agent/publisher/film producer -- you've come to the right place.  Or whether you are seeking a great new website or video trailer, or blog -- you've also come to the right place.

Dwightland is a place where books, movies, life, art, people and technology are properly worshipped.  Don't forget to sign the guestbook so I know you stopped by. Something of ourselves remains wherever we have been.

P.S.  This site used to be Dwightland.homestead.com but is now DwightOkita.com.

If you'd like to leave a message for me, please sign my guest book.  Also I can add you to my mailing list unless you ask me not to.  This way I can let you know periodically of upcoming events related to my books and design adventures.



TESTIMONIALS on dwight's web design

"I was really impressed by the quick turnaround Dwight was able to provide for my actor website. Every detail fell neatly into place and matched up with the ideas I had in mind, and all his suggestions were extremely helpful. I wasn't actually sure if it would be possible to get a site constructed that felt like "me," but I think Dwight O did the trick."

"Dwight is lovely to work with. Since I live in Melbourne, Australia and he lives in Chicago – much of the web development was carried out via Skype. He had designed a wonderful site for my aunt Anne McGravie (they are both Chicago writers and friends), and that is how l learned of his creative services. As I am not the most tech-savvy, I especially appreciated how gracefully Dwight guided me through the process. Now that I have my own website, I wonder how I got along without one!  He gets five stars from me."

"I needed a website quickly.  I didn't have the skills to build one that would be as whimsical as my music is.  I knew Dwight from his writing and always thought he was a very creative person.  He started out sending me a clear proposal and estimate of how long the project would take.  I felt very involved in the process.  I would definitely recommend Dwight for anyone who needs help with their web design.  He took a daunting task and made it fun."  

           C r e a t i v e   P r o j e c t s 

The Hope Store -- This is my second novel. I will be soon approaching publishers & filmmakers.  I might use beta readers. See the NOVELS section for more. Will also start some novels as well.

The Prospect of My Arrival
 -- This is my debut novel which came out in October 2011 thru Createspace. It was a top finalist in the Amazon Breakthrough Novel Contest.  In 2012, the book earned over $1,000 in sales. My manager Nicholas Bogner is in conversation with a film producers to possibly work on developing PROSPECT as a movie. 
book, published by Tia Chucha Press.  The book is 

filled with acclaimed poems that have been reprinted 

in anthologies and textbooks, and studied in classrooms 

around the country.  "Notes for a Poem on Being Asian 

American" was printed in the Norton Introduction to 

Literature.  CROSSING is available in paperback thru 

Amazon.

​ 

Trippy, cool, offbeat fiction for the new millennium.

"The writing is frequently beautiful, 

the plot frequently shocking."

           -- from review of                                               THE PROSPECT OF MY ARRIVAL

[Click above to read the full review.]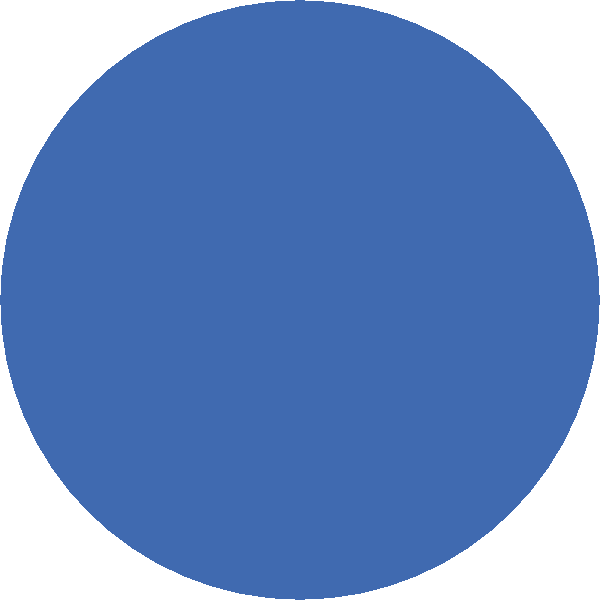 MY PITCH FOR THE HOPE STORE