​          Welcome to Dwightland. I've reorganized my website which caters to two different and lovely audiences, which may or may not overlap at times. 

* For those interested in my writing, please click on the links on the top half of the menu. It's in the upper left-hand corner. 

* For those interested in my web design services, please click on the links on the bottom half of the menu. 

       My name is Dwight Okita and I am based in Chicago. I am an avid coffee drinker and movie-goer, language lover, tech-friendly without getting geeky about it. I'm an award-winning novelist and frequently anthologized poet. And I'm proud of the websites and videos I've created for my wonderful, quirky, talented clients.

       Please feel free to explore.  Dwightland is a place where books, movies, life, art, people and technology are properly worshiped. Don't forget to sign the guestbook and introduce yourself.  

       They say to always include a call to action on one's home page.  Here's mine --  

DWIGHT OKITA

Words & Websites.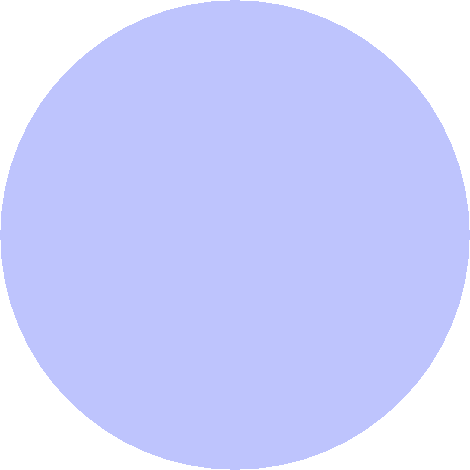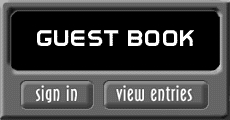 If you'd like to leave a message for me, please sign my guest book.  Also I can add you to my mailing list unless you ask me not to.  This way I can let you know periodically of upcoming events related to my books and design adventures.



Trippy, cool, offbeat fiction for the new millennium.

C u r r e n t   W r i t i n g   P r o j e c t s 

The Hope Store is my second novel. Set in 2020, it's about the first store in the world to sell hope over the counter.  Jada Upshaw is the hope-impaired protagonist.  Luke Nagano is one of the store creators who serves are her hope counselor.

* CLICK ON THE FLOATING WOMAN to the right to read the opening chapters of this new novel. You can write comments and "like" the chapters at Amazon's WriteOn.

​ 

Call To Action:  

           Thanks for dropping by. This site has about 150 visitors per week. Please consider purchasing my books.  My debut novel 
THE PROSPECT OF MY ARRIVAL
 is available as a stunning softcover to hold in your hands, or as a cuddly Kindle e-book.  My poetry book 
CROSSING WITH THE LIGHT
 is available in paperback and it's chock-full of poems that get reprinted in textbooks & anthologies every year. My stage play "The Rainy Season" is included in the collection 
ASIAN AMERICAN DRAMA.
  Or consider having me design a website or book trailer for you.
           Please support all living writers and artists or they will disappear. They will get MBAs and PhDs and never be heard from again.  Look at the power of crowd-funding.  Each book you buy moves me closer to my dream of writing full-time, 24/7. Thanks for your consideration of my call to action.